Al Pacino made quite an  entrance at the BAFTA's on Sunday at the Royal Albert Hall. The 79 year old actor suffered a fall as he took a tumble on the red carpet. Accompanying Al Pacino was girlfriend Meital Dohan who came to the actor's rescue after recovering from the shock of seeing Pacino fall.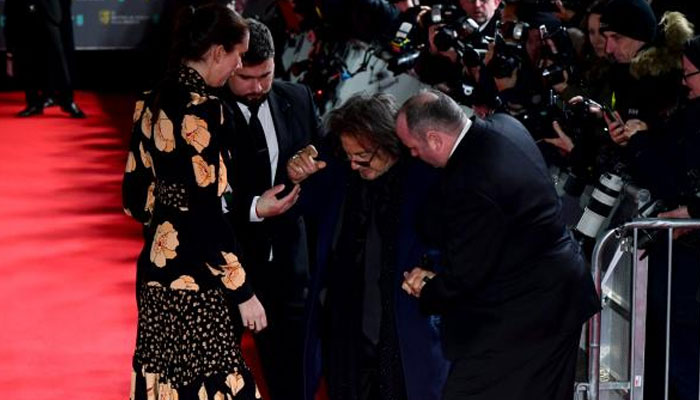 Reportedly The Irishman actor lost his balance on the red carpet and fell ahead of the ceremony's start. However, he was helped up by his girlfriend Meital Dohan who was accompanying him and did not suffer any injury from the fall.
For a man of Al Pacino's years, a minor fall can be dangerous, but the actor remained unscathed after the tumble.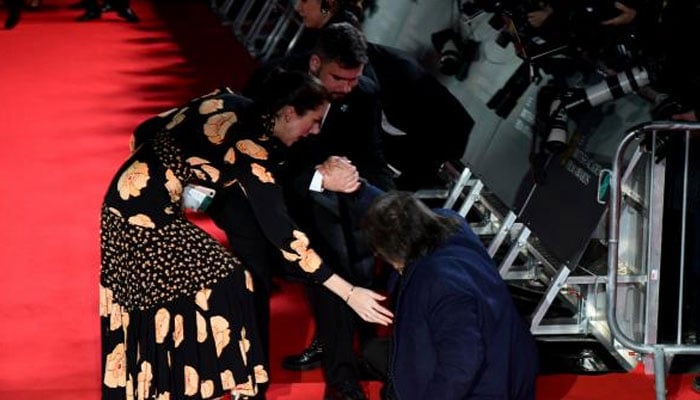 Not only was he back on his feet immediately, the Hollywood legend got back up, smiled and made peace signs and later posed for photographs as well.