Momina Mustehsan, the nightingale with a golden voice. This one singer has never shied away from opening up about her struggles with depression and anxiety and how she stood up against cyberbullying. Although Momina has been a strong advocate against cyberbullying often talking about the destruction it causes, it seems, people still find it in themselves to troll her for something that is her right.
We've often seen Momina Mustehshan experiment with her looks, especially her hair. Usually, the Tera Woh Pyar singer goes with her signature red, but this time she stunned people when Momina made an appearance at the red carpet of Hum Style Awards in blonde hair.
Although Momina looked beautiful as always, her new bleached hair have served fodder for Twitter trolls, calling her out for her 'fake' looks.
https://twitter.com/Tameeez_Syy/status/1226457401387343872?s=20
https://twitter.com/SastaSwagger/status/1226445472807649280?s=20
https://twitter.com/Rafay_Mahmood/status/1226437685377675264?s=20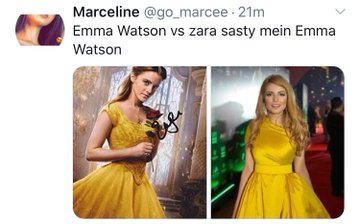 https://twitter.com/Snakewritess/status/1227625446453530630?s=20
https://twitter.com/Raaheeba/status/1226551514065440768?s=20
https://twitter.com/memesbyfazeel/status/1226533330981658627?s=20
https://twitter.com/DesiChittar/status/1226504154832658432?s=20
https://twitter.com/ThandiiBiryaani/status/1225998928325349377?s=20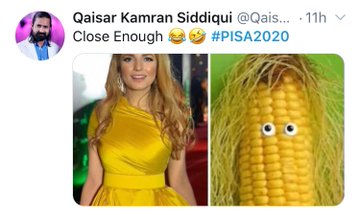 https://twitter.com/chupkrBC1/status/1226425421635506176?s=20
https://twitter.com/Sidramalik99/status/1226353907129102336?s=20
https://twitter.com/khatteythay/status/1226102477407375360?s=20