Whatever happened with Danish in the last episode of Meray Paas Tum Ho left the audience unsatisfied. Even if the writer had wanted the character dead, people wanted to see more from the drama, wanting to find out what would happen to Mehwish and how she would repent, spending the rest of her life in remorse.
Considering how Danish's death left everyone unsatisfied, a sequel might just be the thing Meray Paas Tum Ho needs. And perhaps the viewers might be getting one too.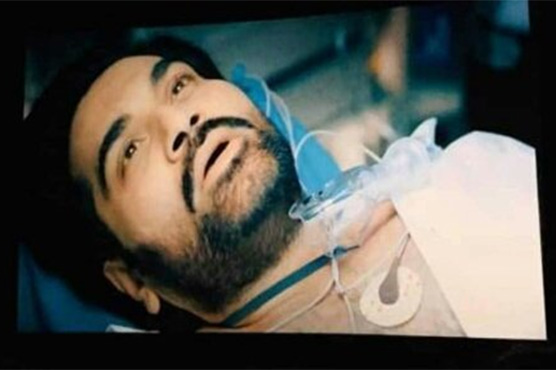 Recently, while speaking on ARY News' morning show Bakhabar Savera, the writer, Khalil ur Rehman Qamar said that a sequel for Meray Paas Tum Ho could come in the foreseeable future.
"I normally do not write sequels for my dramas, but I may think of a sequel for this one," the writer said.
But keeping in mind the sensation that Meray Paas Tum Ho became, a sequel of the same caliber seems very difficult. In fact, it seems it will be very hard and pressurizing for the makers to make the sequel meet the stands of the actual drama if it becomes a reality in the future.
Meray Paas Tum Ho starred Humayun Saeed, Ayeza Khan, Adnan Siddiqui in the lead roles while Hira Mani and Shees Sajjad Gul played pivotal characters in the play. Written by Khalil ur Rehman Qamar, the drama directed by Nadeem Baig brought about a captivating storyline and top performances by its entire cast.