Latest News
Imran Khan meets Trump at the White House in Washington
Prime Minister of Pakistan Imran Khan is currently at the White House in Washington meeting the President of the United States, Donald Trump. This is Imran Khan's first official trip to USA after assuming office as the Pakistani premiere since August 2019.
Imran Khan had been invited to Washington DC by the US President Trump and has been accompanied by the Chief of Army Staff, Qamar Javed Bajwa.
Following his meeting with Donald Trump Imran Khan is also scheduled to meet IMF and World Bank chiefs.
Khan met Trump at the White House in Washington today at 8.45pm Pakistan time. Donald Trump welcomed Imran Khan outside the White House.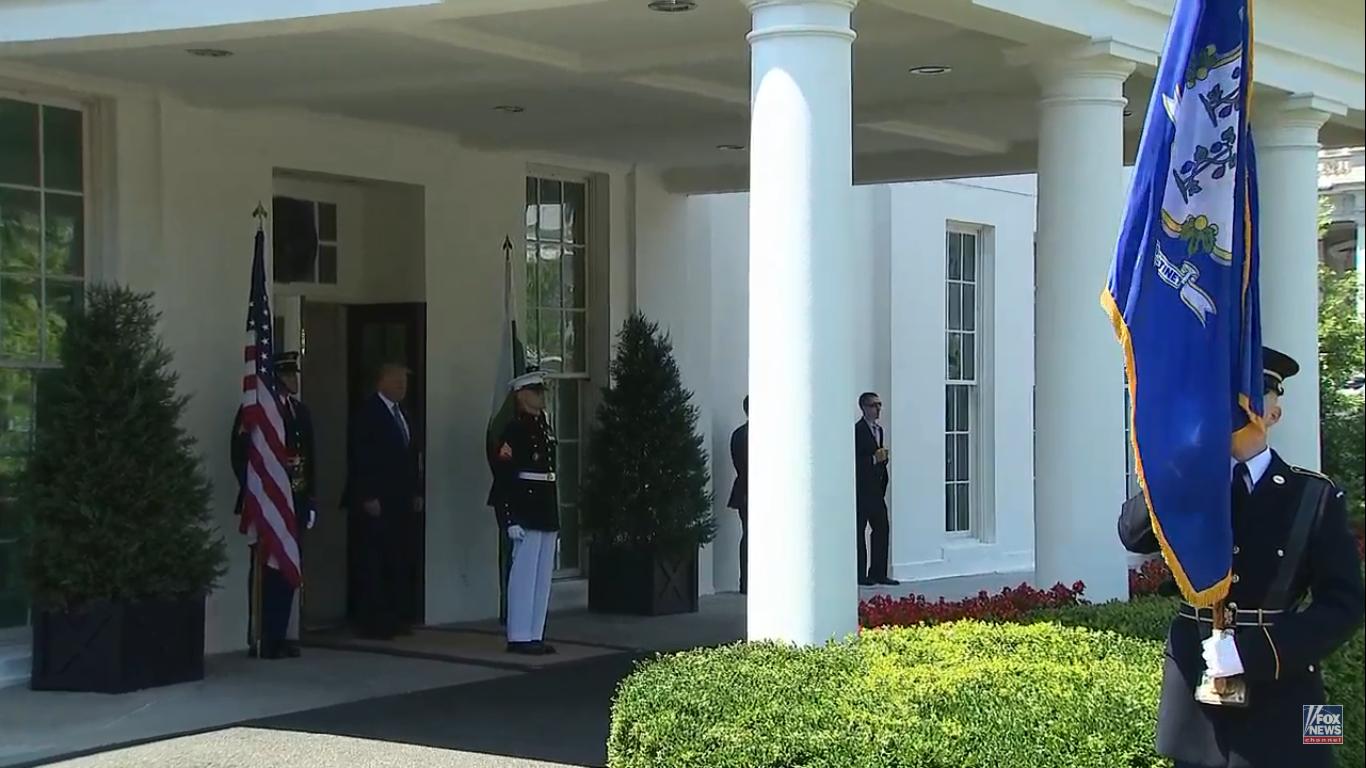 The two leaders will be discussing ways and means to further enhance and diversify bilateral trade.