Alizeh Shah has transformed from a famous child star into an aspiring actress in a short span of time. Currently, she is raving in good reviews for playing Ahad Raza Mir's love interest in the ongoing play Ehd e Wafa that is a rare story on friendship. The actress is now all set to star in upcoming ARY Digital play Mera Dil Mera Dushman alongside her rumoured beau Noaman Sami and veteran actor Yasir Nawaz.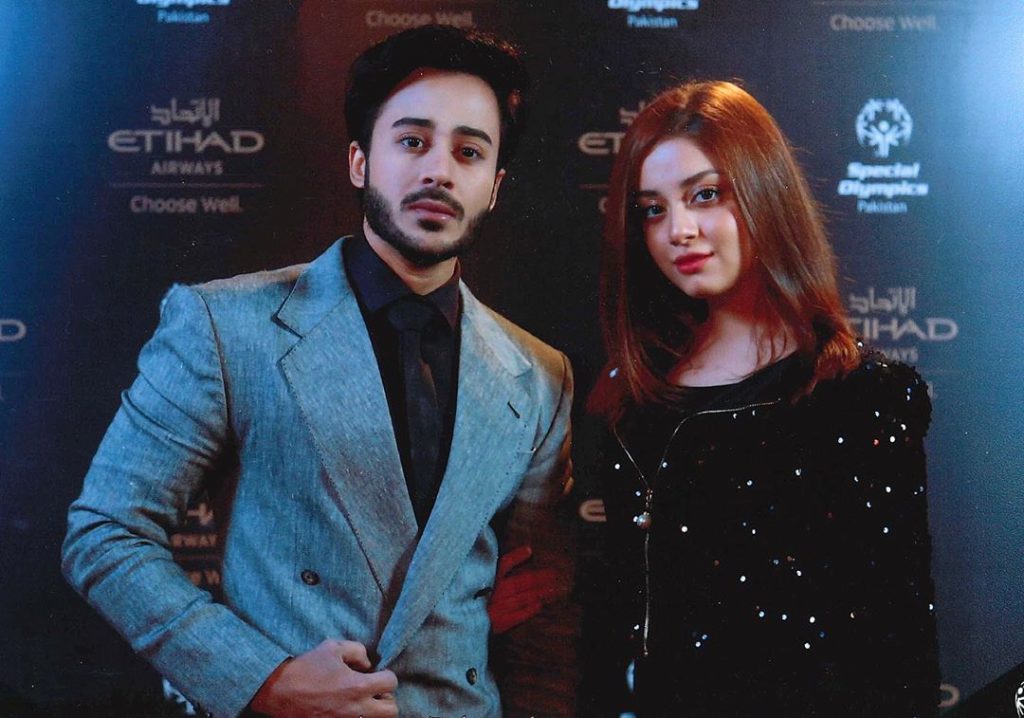 The play which is said to be an intense love story with lots of family drama, has been produced by Next Level Entertainment production, headed by Samina Humayun Saeed and Sana Shahnawaz. A few teasers of the play have been dropped by the makers and from the looks of them, the story seems intense with a lot of twists and turns involved.
https://www.instagram.com/p/B7i33OvBLI4/
The first teaser shows Alizeh dressed as a bride cursing her fate. The actress looks breathtakingly beautiful and you can't take your eyes off the pretty girl for a second.
https://www.instagram.com/p/B7f1Y9YgMzq/?utm_source=ig_web_copy_link
The second teaser hints towards a shocking twist in the love story of Alizeh and Noaman.  As the clip begins, the two love birds are shown to be romancing each other, seemingly head over heels in love but Alizeh's dream world topples when she discovers Yasir Nawaz giving consent as her husband on the day of her Nikkah, instead of Noaman. This shocking discovery leaves the bride devastated and the audiences shocked.
Directed by Usama Ali Raza and based on a script by Mirza Asim Baig and Humera Safdar, Mera Dil Mera Dushman seems to be an exciting watch and we are already rooting for Alizeh and Noaman's onscreen chemistry which has attracted us in the promos of the show. The couple sure is going to set our screens on fire with their magical onscreen romance.