Celebrity News
Bandhay Eik Dor Se is more than just a love story, reveals Ahsan Khan
Ahsan Khan and Ushna Shah are two versatile actors who never fail to deliver great performances on screen. Both the powerhouse performers have various hit dramas to their credit. The two talented actors have now paired up for an Ali Faizan directorial, Bandhay Eik Dor Se, slated to go on air in March, tentatively.
While we had guessed the drama to be a love sequence between the two lead actors, Ahsan revealed in an interview with Dawn Images that the 7th Sky Production is more than just that.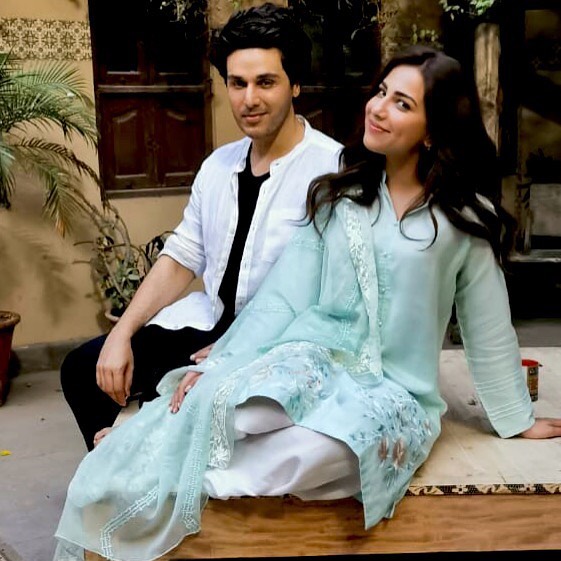 "It's not just centred around a guy and a girl; there's a love track, of course, but that's not all it's about. It includes the character of my dadi, played by Samina Ahmed, as well as my taee, played by Saba Hameed and my mother, played by Saba Faisal," he said unveiling a few more characters of the play.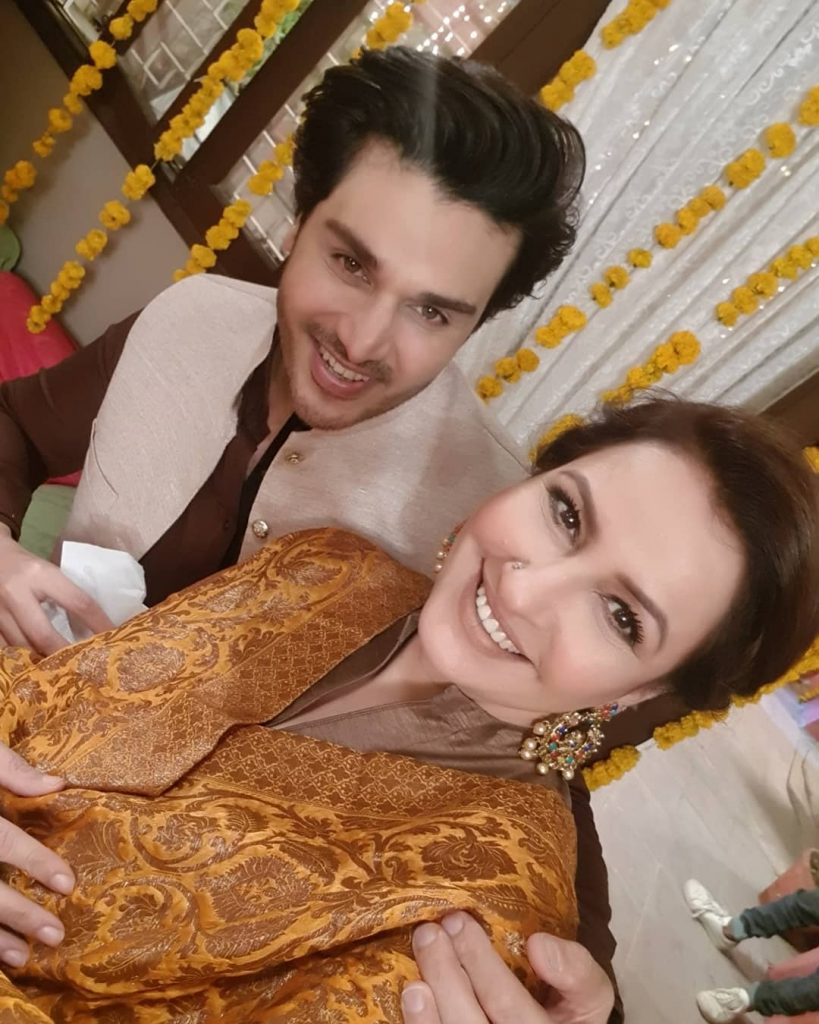 "It's a nice family play. I would call it a simple story, with well-knitted small moments, small gestures in [the lives of] a middle-class joint family," added Ahsan, whilst revealing that the play will also feature the happy moments of a joint family and not just their issues.
With this one also penned by Faiza Iftikhar and Ahsan calling it a family affair, we are expecting something similar to HUM TV's Aangan, which was also based on a joint family and we all enjoyed watching it with our families.